With just 1 week to go before Valentines, I thought it's probably about time I start browsing the web for some gift ideas! As usual I have left it til the last minute, but i'm not going to start panic buying yet... a week is plenty of time to choose the perfect Valentines gift!
How about some cosy PJ's?
I love these these Herringbone Pajamas from
BHS
Now just £7.50
Does he have a sweet tooth? Tickle his fancy with something sweet this Valentines.
Retro sweet Hampers from
HamperGifts
starting from just £18.50 the perfect gift!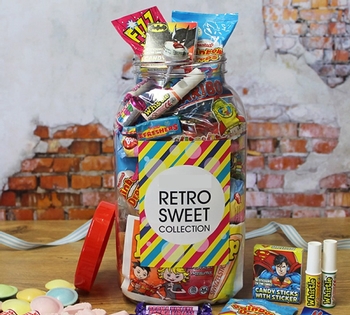 Don't have much cash to splash about this year? Try any of these for £15 and under at
M&S
Message in a Bottle
£3.50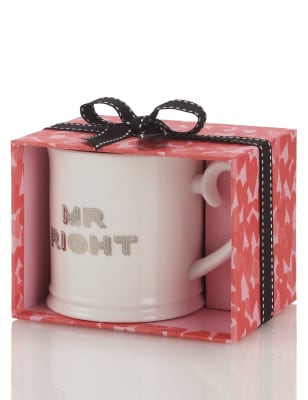 Mr Right Slogan Mug
£10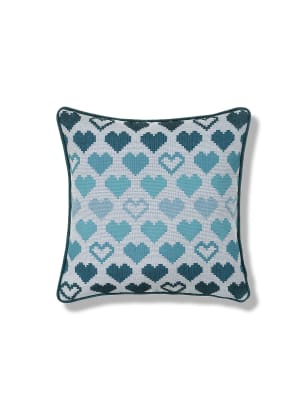 Blue Hearts Cushion
£12.00
Make him feel well groomed with this lovely Ted Baker overnight Kit
£35 from
Boots
I have found more fantastic Valentines gift ideas in 20 minutes online than I have in the past few weeks looking around shops and supermarkets. Valentines gifts don't have to be the same old boring stuff, and it doesn't have to cost a fortune either. I have been shopping very wisely lately by finding promotional codes that can be used at
VouchaCodes
and at all my favorite online retailers including the ones shown above, I have been spoilt for choice with all these amazing deals!!